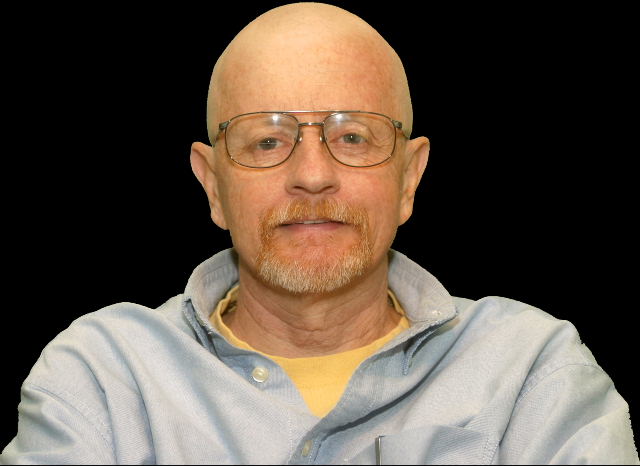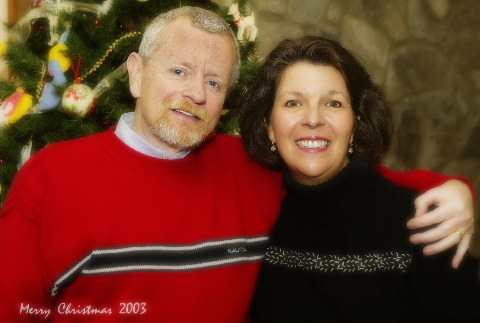 "Chemo Head" "Post Chemo"
I was diagnosed with Non-Hodgkin's Lymphoma (indolent follicular, stage IV with bone marrow involvement) in January of 2000. This type of cancer is currently incurable, however great strides are being made in research and development of new treatments. During the first three years of my diagnosis I remained on "watch & wait", as this cancer grows very slowly and early treatment does not alter the outcome. I began treatment (CHOP/Rituxan) in March 2003 and completed treatment in late August 2003. I finished maintenance Rituxin in October 2005.
As of December 2016 I remain in remission with normal blood tests and no tumors. I am feeling great and happy to be alive. Since my diagnosis we have learned much about Lymphoma (the 6th fastest growing cancer in America with 65,000 new cases diagnosed each year). During our research we've come across some excellent web sites dealing with this disease and would like to share them with others. If you or someone you know has been diagnosed with Non Hodgkin's Lymphoma we would be glad to talk to them and you are welcome to email us at anytime. I encourage anyone with this disease or those who are caregivers to join our NHL Cyber Family, simply click here to subscribe.
Click below for meet my treatment team:
Cancer Care of Western North Carolina
INSPIRATION - Cancer Is So Limited
Robert Miller's Excellent Lymphoma Survival Website - Click Here to Check It Out Now
Visit our NHL Cyberfamily Site Join our NHL Cyberfamily